Get ready for hot tubs, grills and new furniture and decor to have fun in the sun with!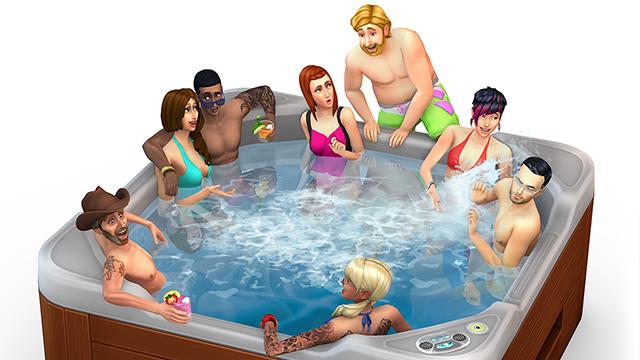 The stuff pack was announced today on TheSims.com blog and will include HOT TUBS! As well as new furniture, including grills and some new summer clothes, including new swimsuits! This pack looks similar to the Outdoor Living Pack from Sims 3, which I loved.
EA wanted this hot tub to be the best in the series and wrote this on their blog about its new features.
But most exciting is the addition of the all-new hot tub! Up to eight Sims (including children, for the first time in The Sims history!) can be in the hot tub at once. It's a great place to hang out, and can get even better if your Sims enhance it with the stereo and aromatherapy upgrades. Sure, hanging out in hot water is pretty awesome, but listening to some killer music and enjoying pleasant aromas at the same time? That's livin' the life.

We wanted to make sure that hot tubs in The Sims 4 were the best in the series, and we think you (and your Sims) are going to love them. The Sims 4 Perfect Patio Stuff has that and much more – and we can't wait for you to see it for yourself next week!

– The Sims Blog
I will end with two more photos, you can check out the new outfits, hair and objects in them.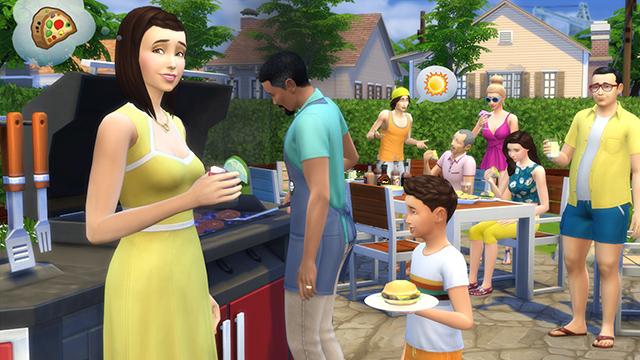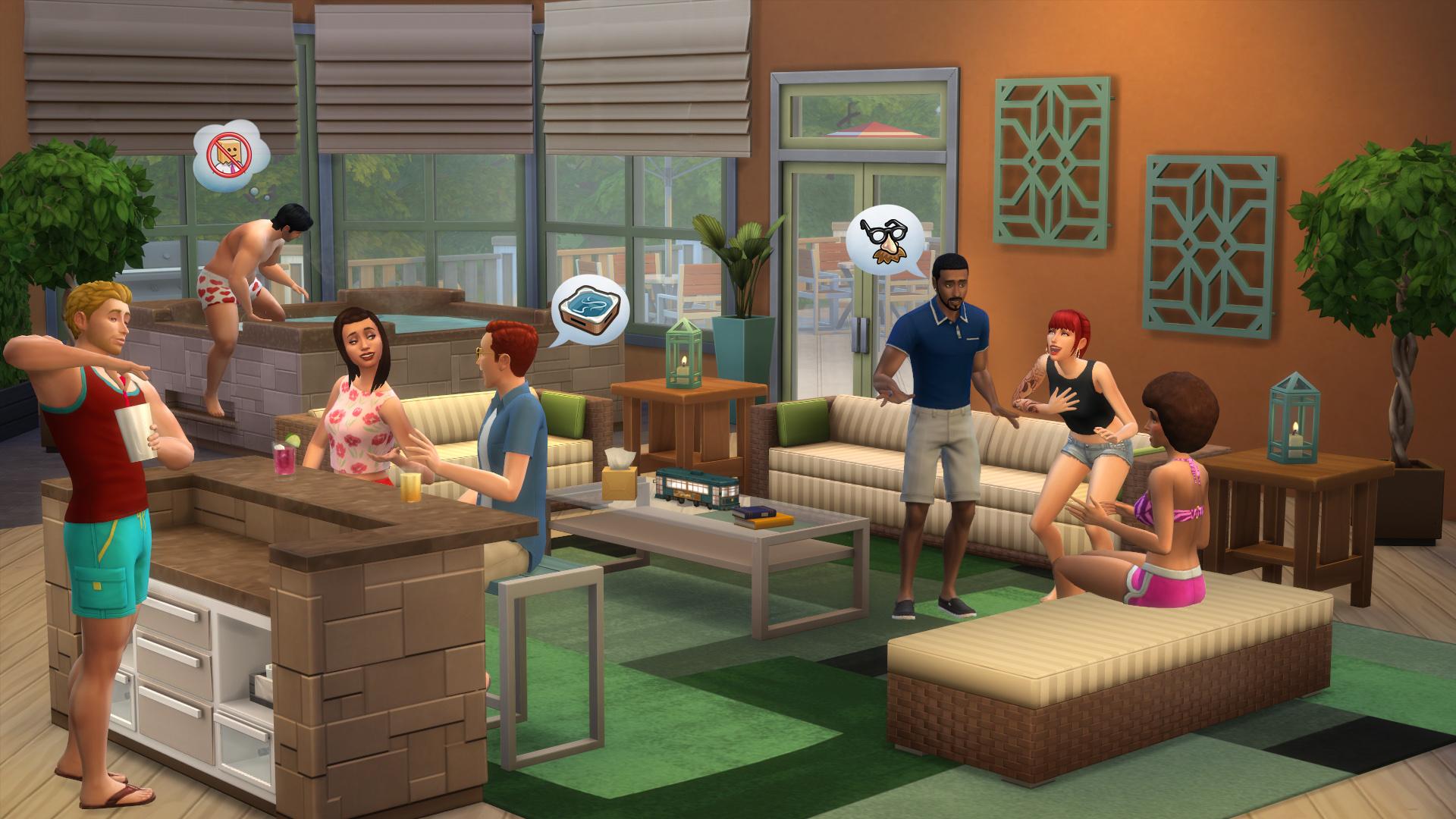 ~Happy Simming~